Power Hour Personal Training
$60 per session
Sessions are purchased in 5 and 10 session blocks. A session may be split between two people. Purchasing Power Hour sessions also gives you access to the gym and all of the classes for no extra charge.
*Personal training with Mick directly is not included in this pricing structure. Email Mick for pricing.
Adult Combat Sports Package
$150 per month
This package gives you access to all of our Muay Thai, Brazilian Jiu Jitsu, and Boxing classes as well as access to workout in the gym whenever it's open.
Family Membership
$200 per month
This package allows up to 4 members of the same family to participate in all of the classes offered at our gym for one low monthly rate.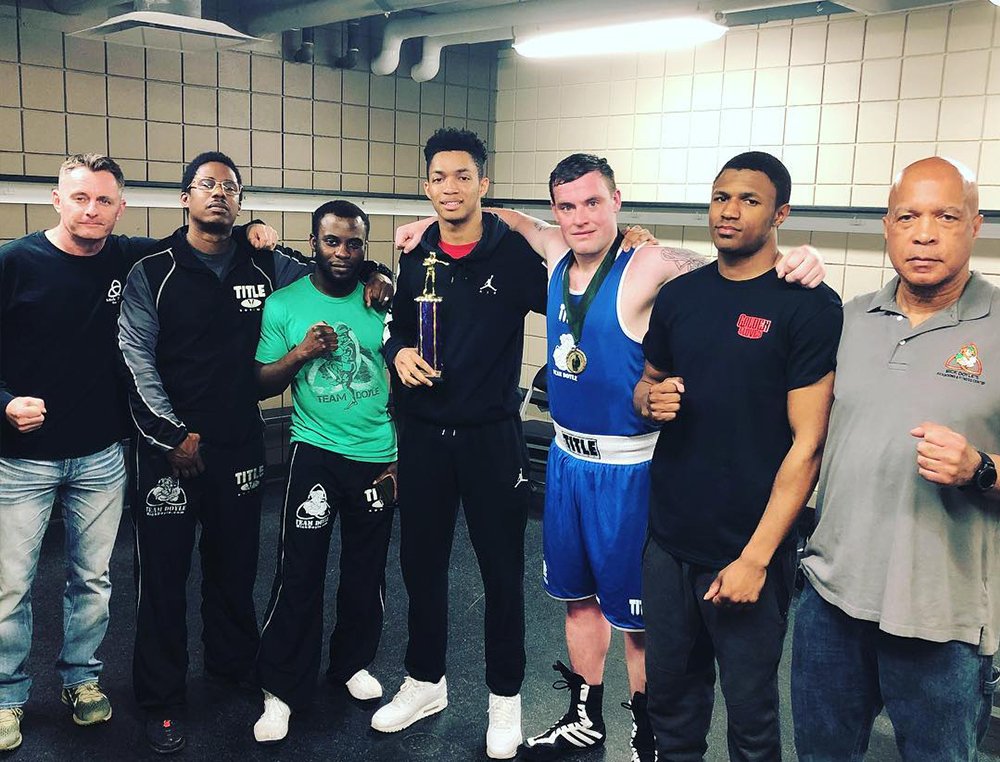 Boxing
$55 per month
This membership gives you access to all boxing classes only.
Kids
$130 Per Month
This membership gives you access to all of our kids classes.
In order for my clients and fighters to be successful in their athletic endeavors, I wanted to provide a facility where they could do it all right here. From their technical training to their cardio, to their strength and conditioning programs. Our gym is equipped with state of the art equipment and highly skilled trainers to help everyone get to where they want to be.
We have 2000 square feet of space dedicated to cardio and strength training. Our strength equipment includes a Power station for the major compound lifts, and a full selection of dumbbells and free weights including bumper plates, Olympic bars, T bar and curl bars. We also have 7 stations free motion strength equipment which accommodates a true range of motion and functional movement within a lift.
Lockers can be rented for the year and there are showers available for our members also.
Boxing Ring
Our gym also has a full size "competition approved" boxing ring with vinyl canvas in order to provide a cleaner surface. Dual layer padding on the surface and 4 ropes help us provide a safe training environment.
Group Fitness Area
Our group fitness area in the front of the gym offers a 1400 sq foot "floating wood floor" space. Floating floors are often found in dance studios to provide some cushioning to the knees and ankles. We also have an array of punching bags, kicking shields, and various other equipment that we use to develop speed, agility, and quickness.
Wrestling Room
Our wrestling / Jiu Jitsu room features a 40 square foot training area with 2-inch "Dollamur" premium mats. These mats are made to withstand the rigors of training and cleaning multiple times a day.
Octagon
We have an 18′ x 18′ Octagon which has dual layer padding and plastic coated fencing to ensure safety during training.